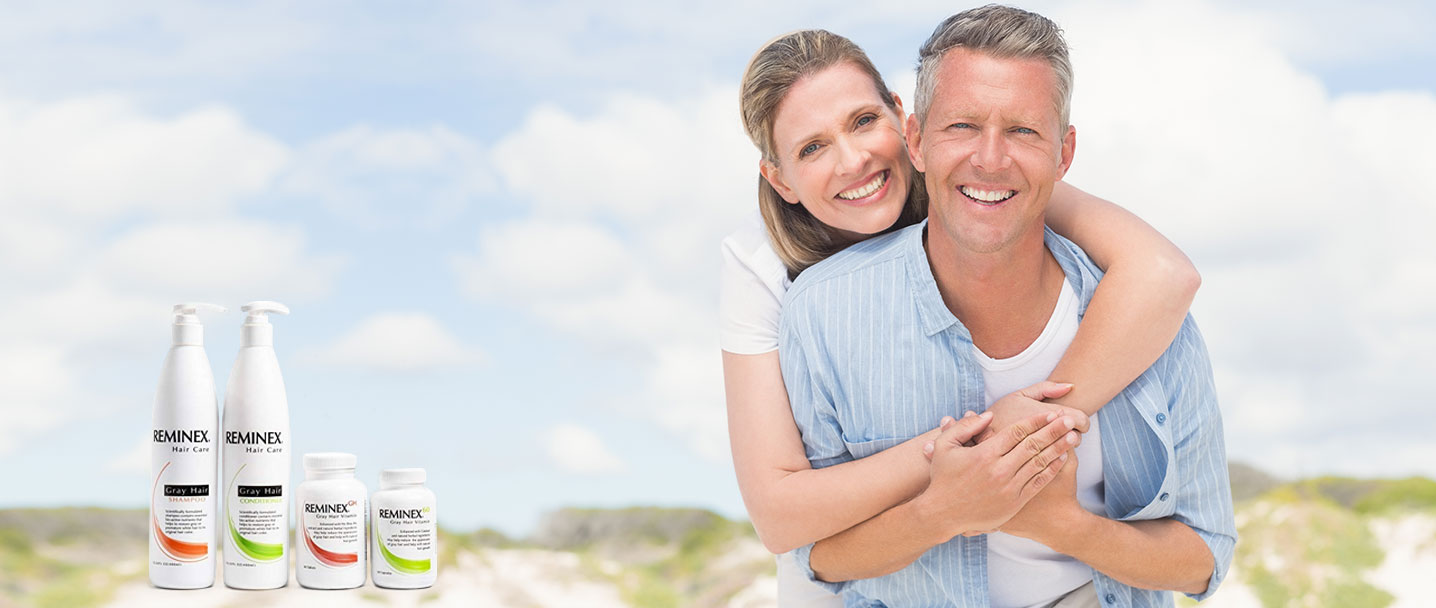 Reminex anti-gray hair formula was introduced to the market in 2003. Reminex works to reactivate dormant or near dead pigments cell throughout the body to help to restore gray hair back to its original hair color. Reminex Grey Hair Formula includes Reminex GH (90 Capsules), Reminex 60 (60 Capsules), Reminex Shampoo (13.52 Oz.) and Reminex Conditioner (13.52 Oz.). Our scientifically advanced treatment is designed to get to the root causes of hair loss. We have satisfied clients from all over the world, some of the countries including Canada, Australia, UK, France, Norway, Russia, Sweden, Denmark, Germany, spain, South Africa, South Korea, Netherlands, Japan, China, Hong Kong, Malaysia, Philippines, Saudi Arabia, Jordan, Kuwait, Oman, Costa Rica, Mexico, Singapore and many more.
REMINEX GREY HAIR PRODUCTS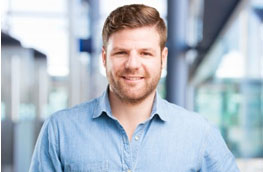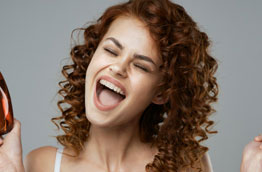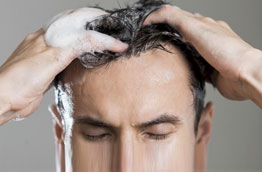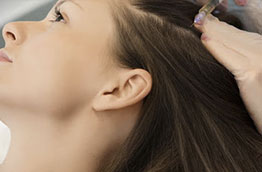 I feel very fortunate to have discovered this product and as a business owner who has to be around people, and be the sales manager I feel so much more confident now that my grey hair has diminished significantly, only after six months of use. Thanks and keep up the pod work.
Todd Duncan, from Cleveland OH
YOU OWE YOURSELF THIS MOMENT
Mon-Fri: 8:30 AM – 4:30 PM PST